Veroce
There are two versions as to the origin of the village name, Veroce, one is sure that it means gate, while according to the other the village got its name from Veroce creek running into the Danube. The word is of slavic origin and means water with many whirls. According to the fossils and finds it was already populated in the prehistoric and ancient times. The ruins of an old watch-tower from the Roman times from the age of Emperor Valentianus can still be seen along the Duna side near the village.The name of the village was first mentioned between 1444-1460. It belonged to the Episcopate of Vac.
The village is mentioned as Nogradveroce on several old postcards from the 1930s, as a village in Nograd county, and only became part of Pest County in the 1950s and its name changed from Nogradveroce to Verocemaros and then to the present Veroce later on.
Worth seeing:
Museum of Local history opened on the 770th anniversary of the village in 2014, - the Library building - at No.21 in Arpad Street.
Baroque style Roman Catholic Church, built in 1719 then enlarged in 1736 by Bishop of Vac, Karoly Althann.
The newly renovated Presbyterian Church.
Migazzi Palace - the resort place of Bishop Kristof Migazzi (1766-1774)
Gorka Ceramics Museum - beautiful collection
Unique 'Hanging gardens' wall on the Duna side designed by the famous architect Miklos Ybl.
Ruins of the old watch-tower from the Roman times on the Duna side
Exhibition of Old Radios - a collection of almost 120 radios made from the start of radio broadcasting till the end of the 1980s. - private collection.
The beach is free on the Duna side with lots of restaurants and confectionery around.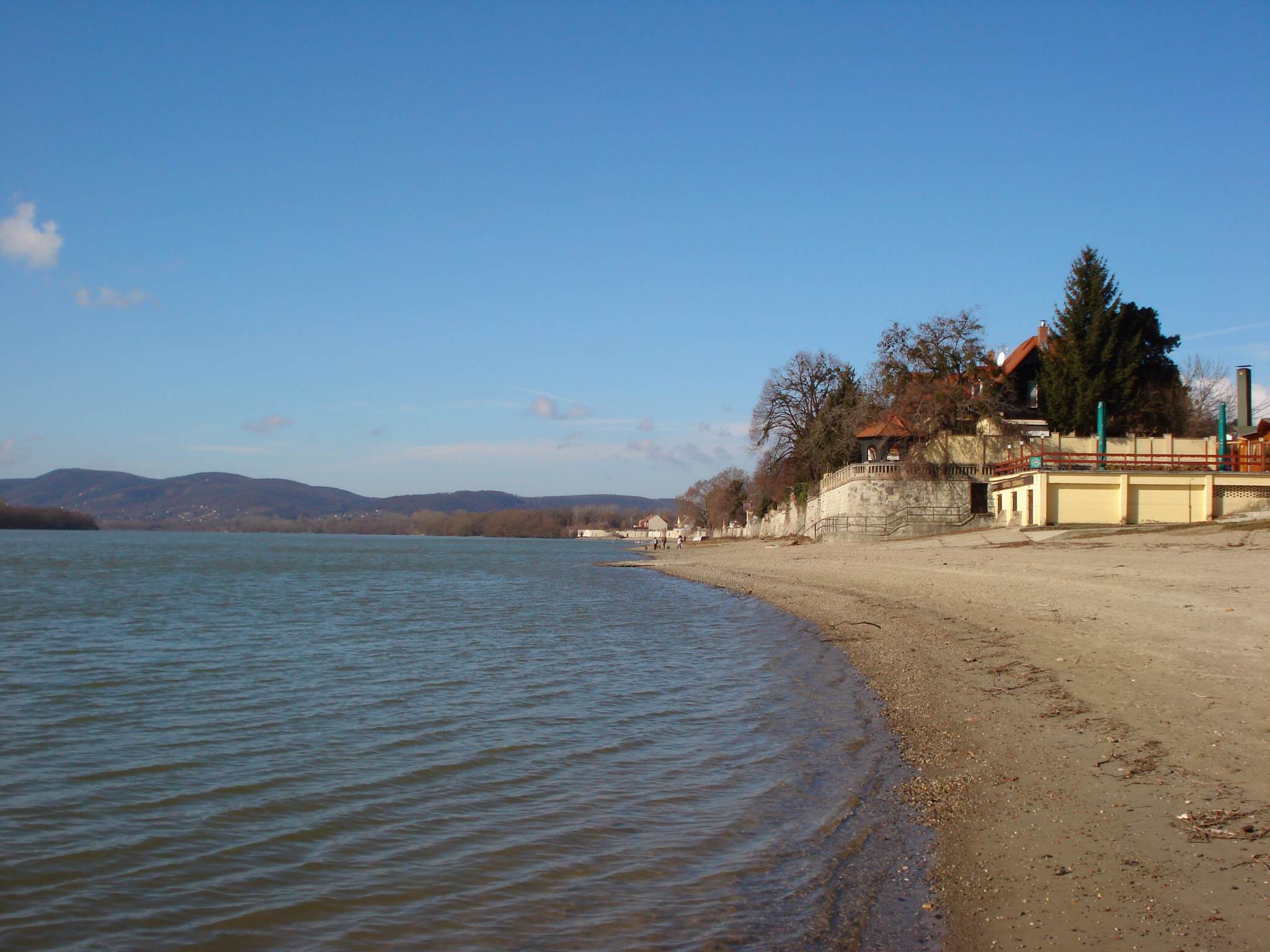 Back